Career Opportunity Portal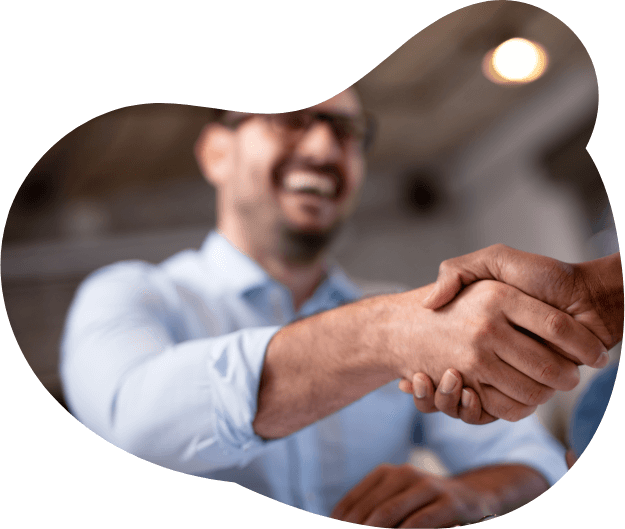 Canadian Career Opportunity Portal
The Canadian Career Opportunity Portal is an online platform that is easy to use and absolutely FREE to Natively customers to help them seek employment in Canada, which could potentially open the door to applying for Canadian relocation.
In order to benefit from the FREE Canadian Career Opportunity Portal, Natively customers can simply go to the Career Portal login webpage, enter their User ID and Password, provide details for their online CV/resume, and once their application is complete, they will start receiving Canadian career opportunities sent to their email inbox.
Canadian career opportunities are available for skilled foreign workers in a variety of business sectors and occupations, including business, construction, education, healthcare, information technology, and more!
Getting a Canadian job offer could increase a person's potential to apply for a temporary work visa to Canada or even to apply for Canadian immigration.
NOTE: Natively does not help people find jobs in Canada, does not guarantee Canadian employment and does not assist with immigration to Canada or to any other country.
To learn more about Natively relocation resources, please feel free to